BLACKPINK Unveils 2nd Teaser for 'Pink Venom'…Full of Intense Aura
[JTBC=김선우 기자] Group BLACKPINK is grabbing attention with their ever-changing visual concept.
YG Entertainment unveiled four 2nd individual teaser clips of BLACKPINK's pre-release single 'Pink Venom' of their second full album on the 13th.
BLACKPINK appeared with a complete different look full of dark charisma, in contrast to the previous teaser clip in which they appeared in pink outfits and were inside glassed cages.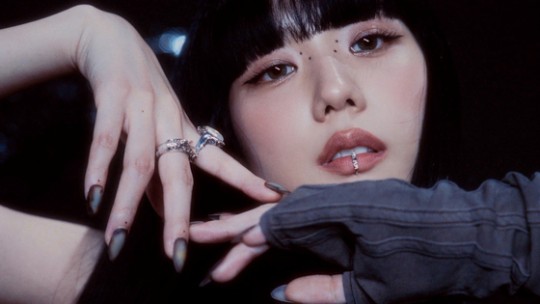 ROSE boasted off her chic aura with intense eyes and LISA impressed viewers with her unrivaled poses and facial expressions. JISOO attracted the viewers with her seductive poses, and JENNIE's facial expressions that gave off a mysterious look were enough to steal the hearts of viewers.
The canine teeth element which directly reminded people of the word 'venom' and the M/V set which seemed like it was melting down, drew curiosity on what the full version of the music video would look like. The background music which seemed like it was from a movie, made fans' heart beat fast with its intense continuation.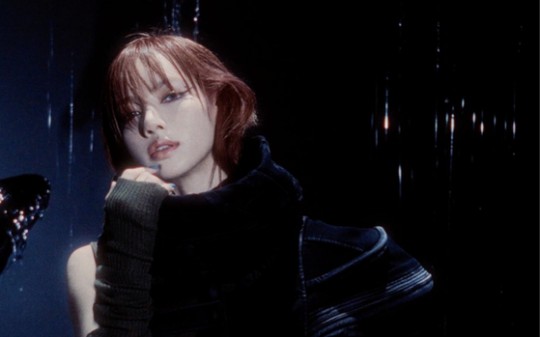 YG had previously said their pre-release single 'Pink Venom' which will be released on the 19th is a song that portrays BLACKPINK's distinctive characteristics in a strong way. Attention is being drawn to their stage performance, as they'll kick off their major project 'BORN PINK' with this song.
After taking over the global music market with 'Pink Venom', BLACKPINK will be releasing their 2nd full album on the 16th of September. Fans' expectations are running high as their comeback as a whole group comes in about a year and 10 months.
2022. 8. 13.