BIGBANG's SEUNGRI starring in Japanese movie… "Really happy to get such suggestion"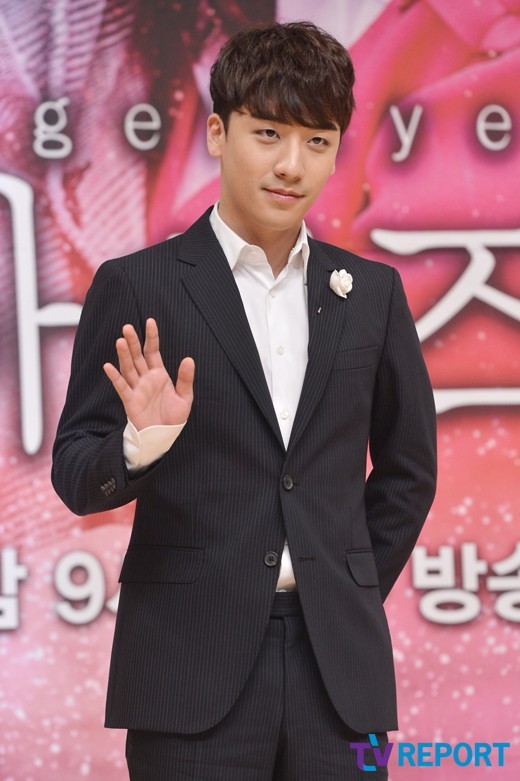 [TV리포트=이지호 객원기자] BIGBANG's member SEUNGRI (26) stars in Japanese movie "HIGH&LOW THE MOVIE" to be released in July.
"HIGH&LOW" is an action movie that depicts turf war between gang members. All the members of Japan's most popular idol group EXILE and 三代目 J Soul Brothers (三代目) are starring in the movie. SEUGRI acts as son of gangster boss who leads gangs in Korea. The character acted by SEUNGRI is a cold-hearted and cruel man who tries to seize others' turfs hand in hand with "Kohaku" acted by EXILE's member Akira. It is a character completely different from SEUNGRI's cheerful and bright personality.  
EXILE and 三代目 who pursue latest trend of music are known to have had long-standing connections with BIGBANG. Another reason for SEUNGRI's casting is his fluency in Japanese. Insiders of the movie explained the reason why they cast SEUNGRI, saying, "He is good not only at the language but also as an actor and as a man. We thought that he would be able to further expand the movie's view of the world". 
SEUNGRI has once acted in a Japanese movie as a cameo, but "HIGH&LOW" is his first official Japanese movie to act an important character".
SEUNGRI expressed his anticipation for the release of the movie, "I was really happy when I got the suggestion for casting in the movie. I really looked forward to working with EXILE. At the beginning of the shooting, I was a little bit worried, but I really enjoyed the shooting, suggesting my own ideas. I hope the breath-taking tension in the scene I shot with Akira could be well delivered to viewers".
The movie will be released in July and SEUNGRI will also act in "HIGH&LOW Season 2" which is a drama series to be aired on Japanese Nippon TV.
2016. 4. 22.