[Entertainment Special] Behind the Scenes of SECHSKIES's Comeback Stage
[네이버TV연예] SECHSKIES's new album, "2016 Re-ALBUM", has been released recently, and the group performed the three title tracks of the album on SBS's Inkigayo on December 4. 
Let's go behind the scenes of SECHSKIES's comeback stage!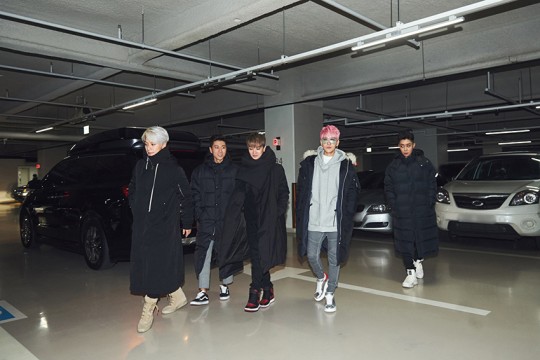 The members have arrived.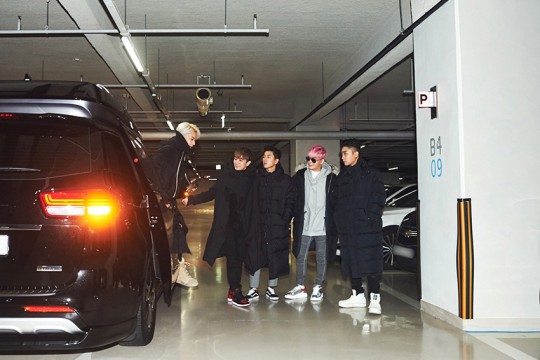 Everyone looks nervous.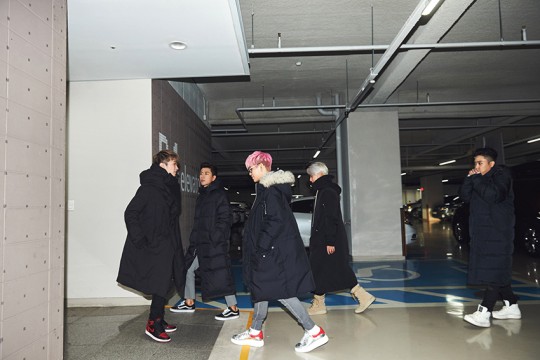 JIWON is blowing on his hands while walking to the set because of the freezing cold weather.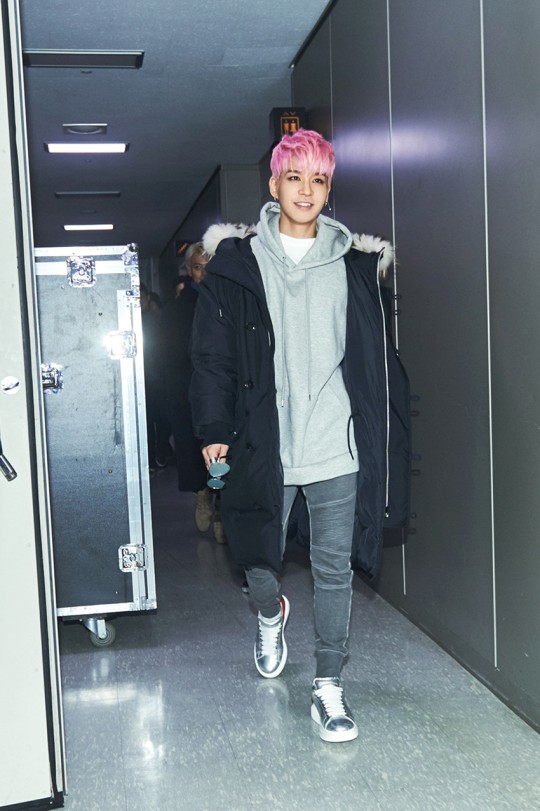 SUNGHOON really looks like an idol star with his pink hair.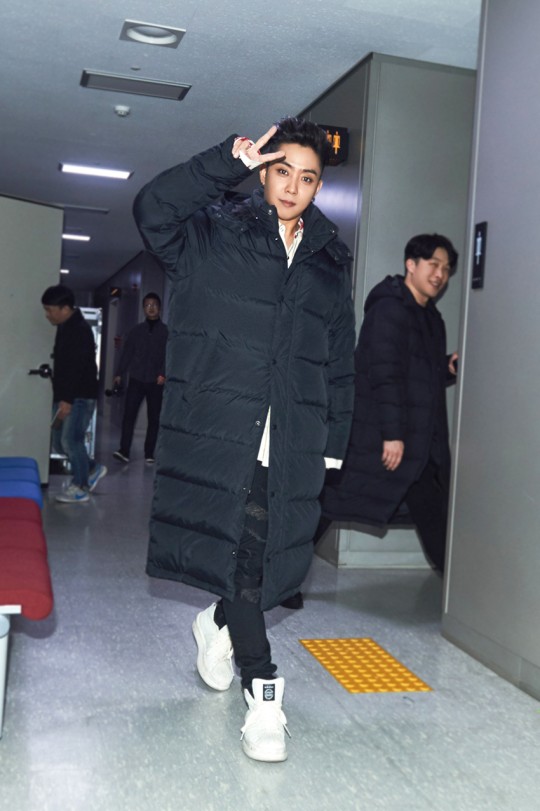 JIWON looks relaxed, like a leader should be.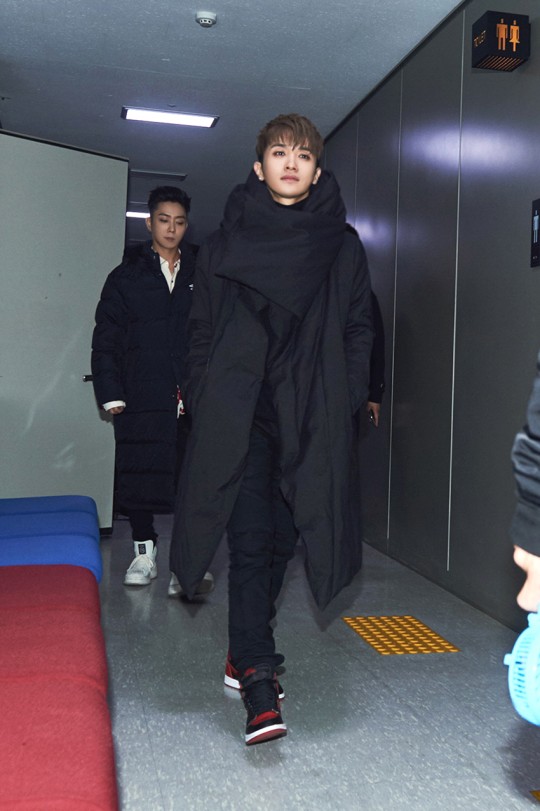 Unlike his usual self, JAEDUCK looks charismatic.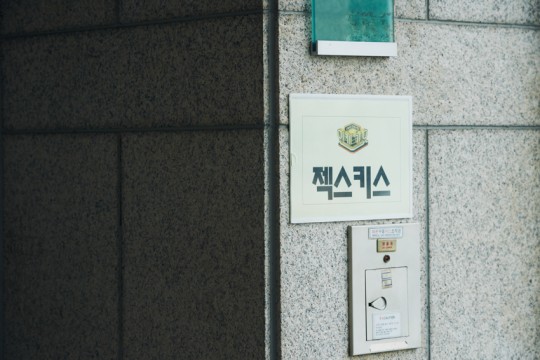 Let's have a look inside SECHSKIES's waiting room. 
JAEDUCK is tying his shoelaces carefully to put on a perfect stage.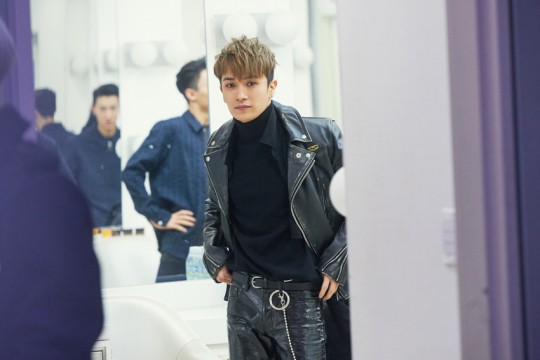 Dressed in all black, JAEDUCK looks edgy.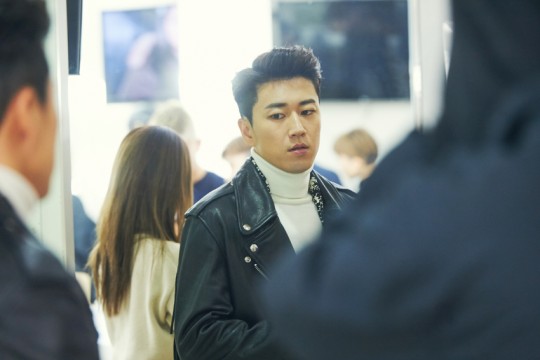 SUWON's eyes look just as fierce as those of JAEDUCK.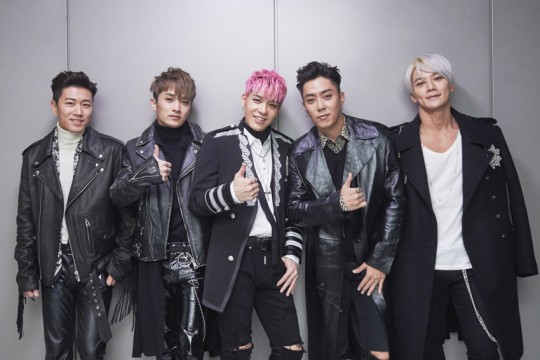 Everything, from their looks to their eyes, oozes charisma for SECHSKIES's "Chivalry" stage. Check out the video now!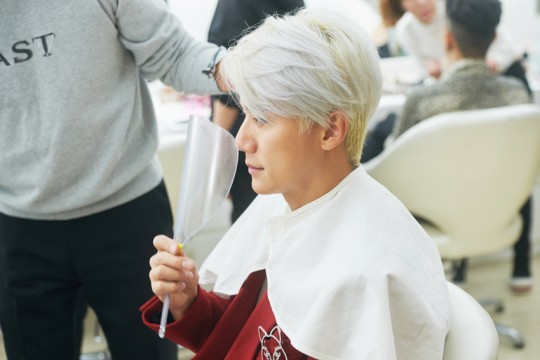 JAEJIN is getting ready for the next stage. Because SECHSKIES's album has three title tracks, the members are so busy!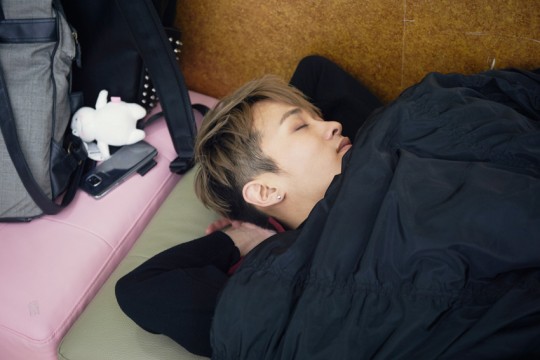 JAEDUCK is tired because of the busy schedule and is taking a quick nap.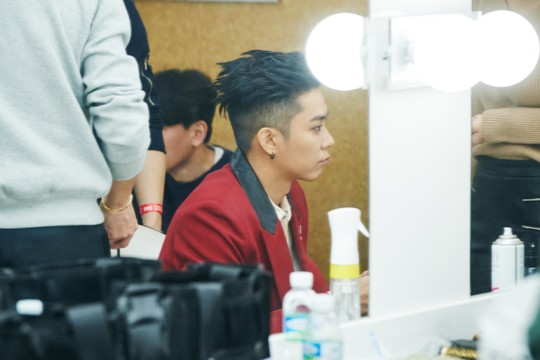 JIWON is also getting ready for the next stage.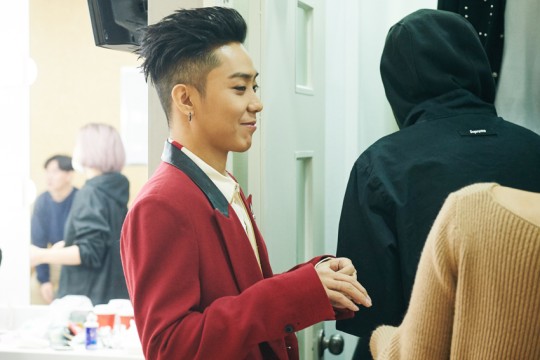 He is fooling around to cheer up the exhausted members.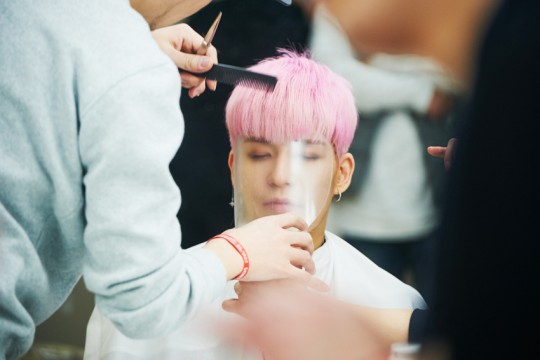 SUNGHOON is getting his hair cut for the performance. He looks so handsome even when his face is under the plastic cover.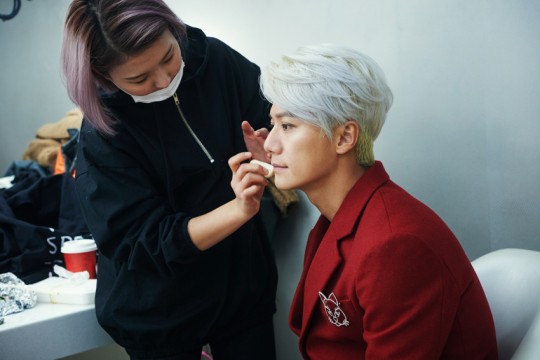 JAEJIN is getting the final touches done!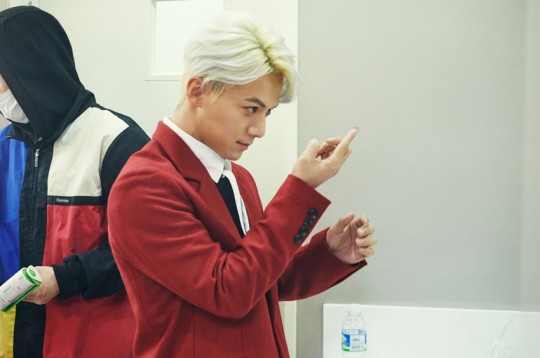 Wearing contact lenses is still awkward.
JAEDUCK is now awake and all set to go!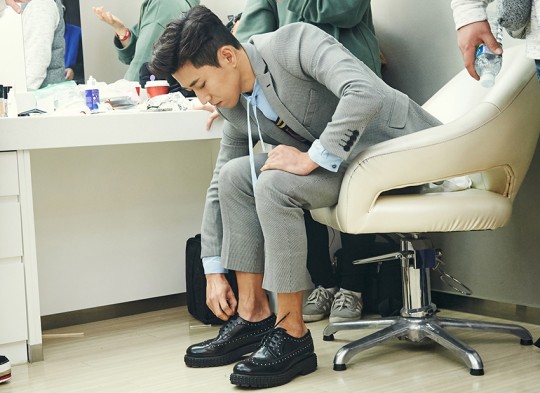 Before going up on the stage, SUWON is checking his shoelaces.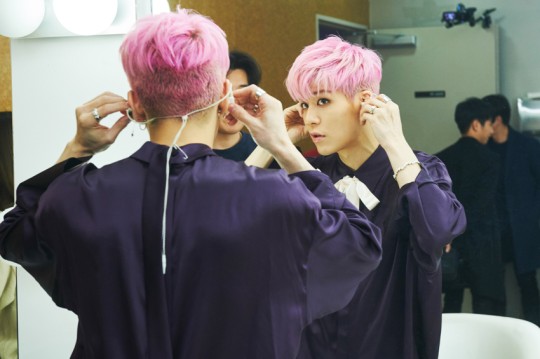 SUNGHOON is checking his ear pieces.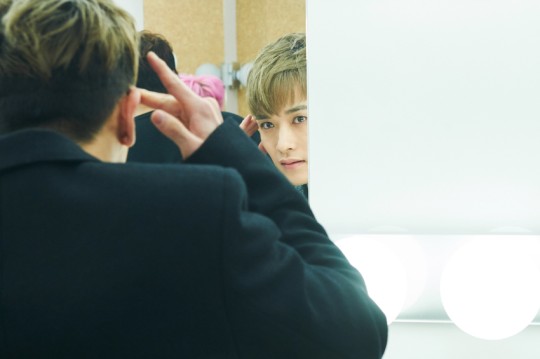 JAEDUCK can't stop looking at the mirror as he is nervous.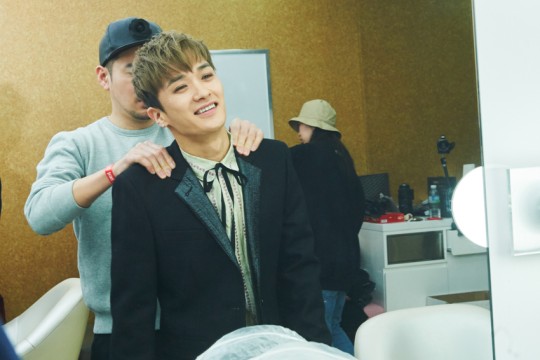 A staff member massages JAEDUCK's shoulders to make him less nervous.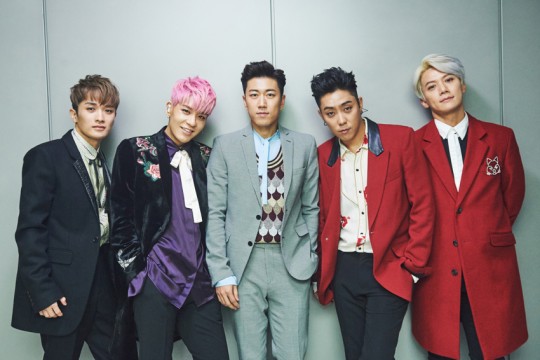 Now, they are all ready for their second stage "HEARTBREAK".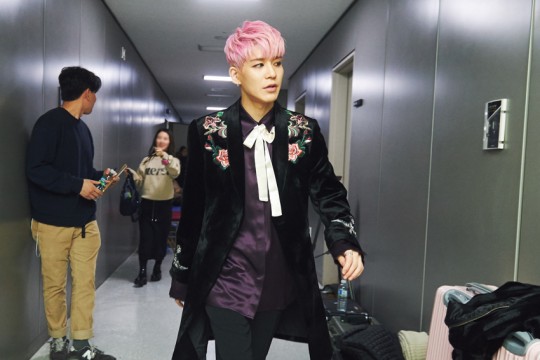 SUNGHOON is walking towards the stage.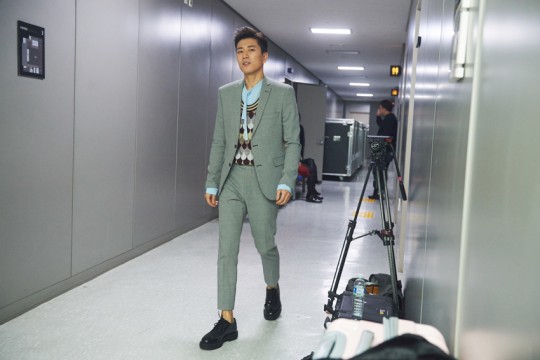 SUWON spots the camera and even during the short walk to the stage. 
Right before going up on the stage, JAEJIN looks at his cell phone.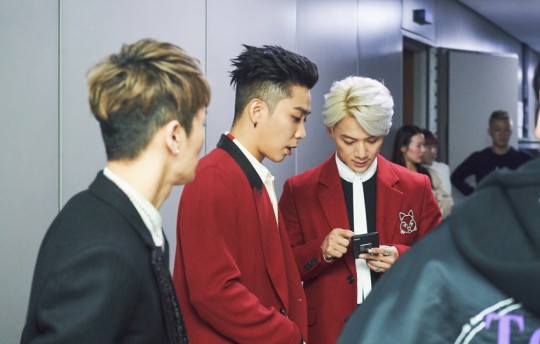 What are they looking at? Find out in the video below.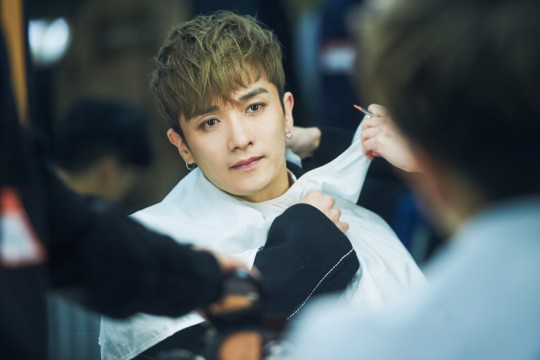 SECHSKIES has finished its second stage. JAEDUK is getting ready for their last performance.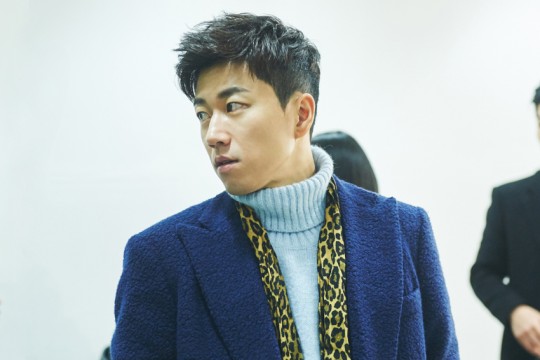 SUWON's look is totally different from his look in the last two performances.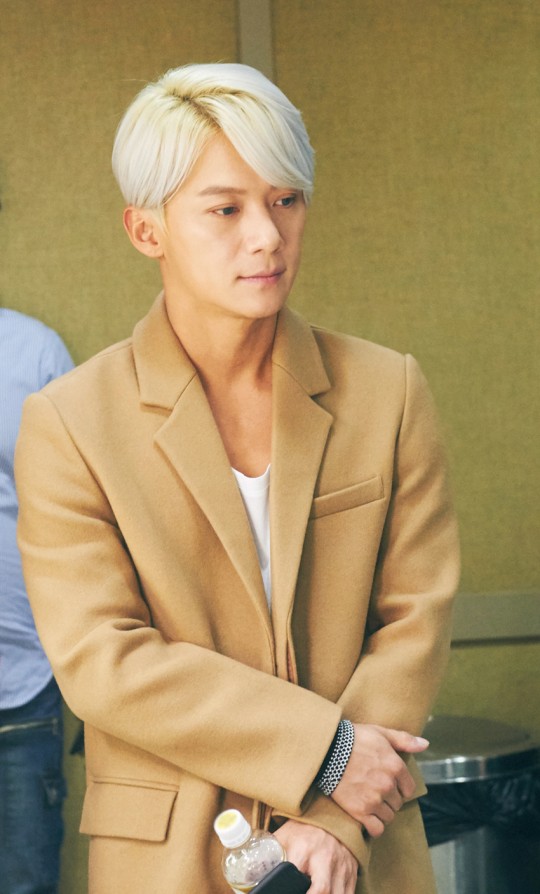 JAEJIN is done already, and he is watching other members get ready. 
JIWON is signing CDs while waiting for other members. 
JIWON has finished signing the CDs, and now he is practicing to calm his nerves.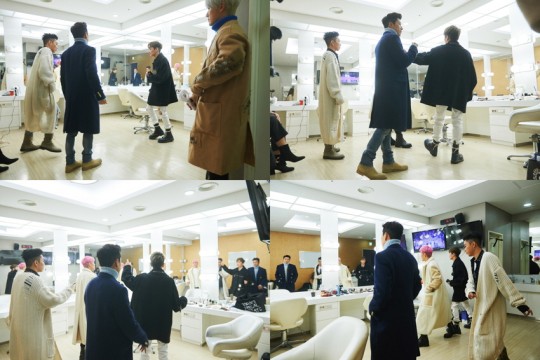 One by one, the members join him in practicing. They are just as serious as when they are on the stage while practicing.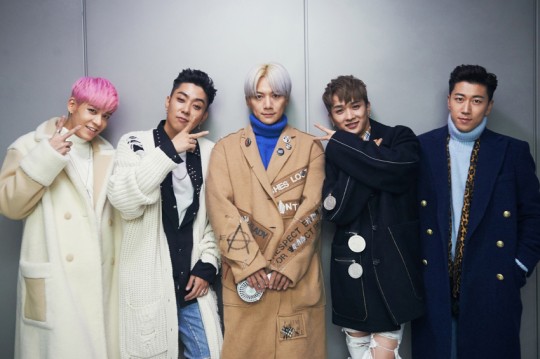 Now, the members are ready to put on their third stage "COUPLE". Watch the video below for more stories! 
▶ SECHSKIES – Inkigayo comeback stage behind
2016. 12. 7.