[Exclusive] "I Was Thrilled Listening to New Songs of BIGBANG To Come Back in April"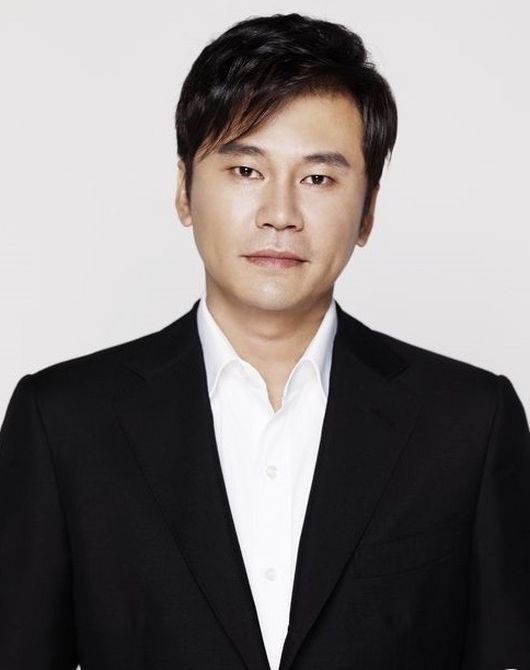 [일간스포츠 엄동진] "BIGBANG Is Back".
Group BIGBANG's new album will be released in April.
YG Entertainment's head producer YANG HYUN SUK confirmed in an interview with Daily Sports on the 12, "The first YG artist to come back in 2015 will be BIGBANG. They will release a new album in April".
The new album of BIGBANG will come out three years after their previous album "STILL LIVE" that was released in June, 2012. BIGBANG has been recognized as the only idol group in Korea, who has both music quality and popularity. They have also long been the No.1 idol group. Their new album has been awaited by not only Asia but also the world.
YANG said in the interview, "We're working on iKON and WINNER, too, but the first YG artist to come back this year is BIGBANG. I'm kind of nervous to say this, but yesterday, I heard new songs created by BIGBANG. They were better than any other song created by BIGBANG so far".
"I was thrilled listening to their new songs. I was so excited to listen to BIGBANG's music after a long absence".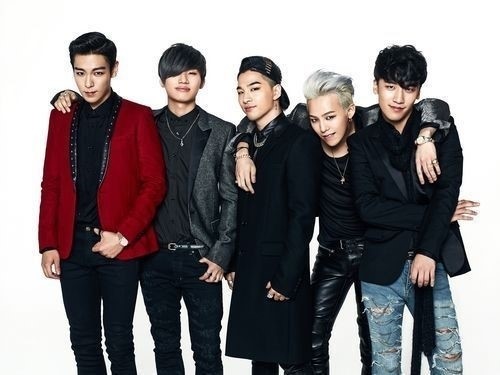 This year marks the 10th anniversary of BIGBANG's debut. They have been continuously trained for songwriting, during those 10 years. Notably, G-DRAGON has already been one of the top-class songwriters in Korea.
YANG said, "The musical skills and ideas of BIGBANG have been culminating recently, in their 10th year from debut. The new album will be the highlight of their 10-year career. Listening to their new songs, I thought this is why BIGBANG is BIGBANG, the eldest and best artist of YG. Not only the title song but also every other song is great".
BIGBANG's new album is the one for which fans around the world have been waiting. This may be something to "look forward" for fans, but something that is "burdensome" for the label. YANG said, "This album is something that fans have long been waiting for. Of course, I have had high expectations for the album. Now, I'm quite satisfied with the outcome. I even feel like paying tribute to and respecting BIGBANG as an artist".
At the end of the interview, YANG said, "WINNER and iKON, BIGBANG's younger brothers, are doing their best for their new albums, too. As BIGBANG's new album is really good, this year will be a very successful year for YG. I'm really looking forward to it".
BIGBANG is one of YG Entertainment's artists. They made debut with "LA LA LA" and has been the top K-pop artist ever since. Every album and song released by BIGBANG has become an album and song that represents the year. They have a lot of hit songs, including "FANTASTIC BABY", "MONSTER", "LIES", "BLUE", "LAST FAREWELL", etc.
2015. 2. 12.