BLACKPINK Opens Pre-reservations for 2nd Full Album 'BORN PINK'…Used Eco-friendly Materials for Production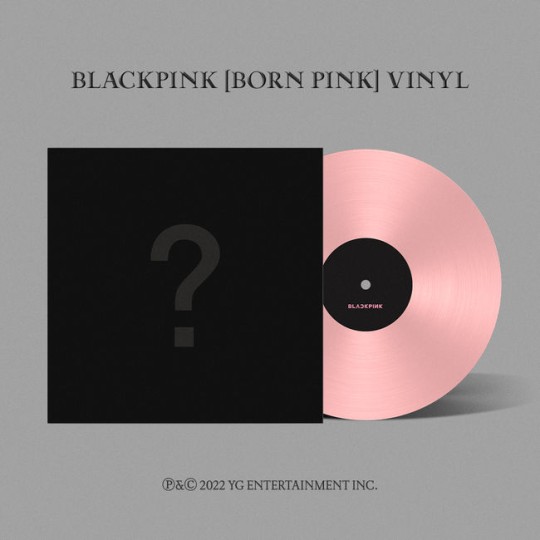 [OSEN=이승훈 기자] Pre-reservations for BLACKPINK's 2nd full album 'BORN PINK' began from 11AM today.
Since BLACKPINK, who has established themselves as the world's top girl-group, is making a comeback in a year and 10 months, attention is being drawn to their pre-sales record, as they've been renewing their own 'first' records every time they made a comeback.
According to YG Entertainment, BLACKPINK's physical album, which will be released on September 16th, comes in 3 different types. A BOX SET version, KiT album, and a LP.
The BOX SET version comes in 3 different types that have different images, and contains a package box, and an 80-page photo book, accordion lyrics sheet, and a large photo-card in a special envelope. For those who purchase the early inventory, a sticker and poster which has the album name on it will be given.
The KiT album which allows listeners to listen to music with their smart-phones without a device contains a photo card set (12), credit paper, and a polaroid film (random). Same as the BOX SET, a random pop-up card will be given to those who purchase early inventory.
Only a limited number of LP albums will be produced according to the number of orders, and will be sent out after December 30th. The LP album had drawn curiosity on the jacket design. BLACKPINK's LP had always garnered great responses from fans as it has the distinctive record-quality sound and analogue vibes.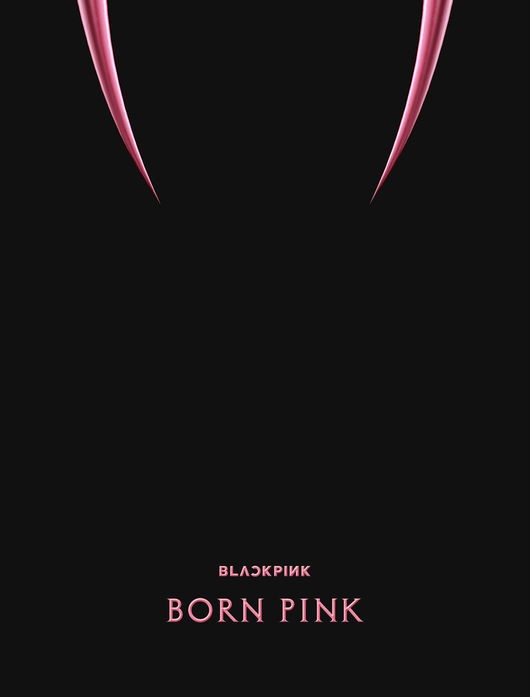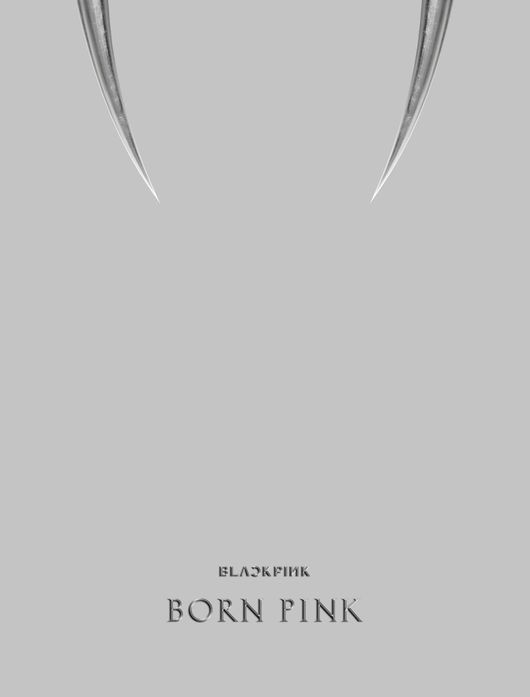 Meanwhile, BLACKPINK's 2nd full album 'BORN PINK' was made using paper certified by the FSC, low-carbon eco-friendly paper, soybean oil ink, and environmentally friendly coating. The KiT album also used biodegradable plastic (PLA), and the packaging plastic and bag used eco-friendly resin which is extracted from corn starch.
Pre-reservations will only continue until September 15th. From the 16th, the album can be found on YG Select, Weverse Shop, and KTOWN4U, along with all online/offline record ships. Ahead of the release of their full album, BLACKPINK will unveil their pre-release single 'Pink Venom' and its M/V at 1PM of the 19th.
2022. 8. 11.