YG's Frontrunner of Making a Comeback in 2022, TREASURE Unveils CHOI HYUN SUK · JIHOON · YOSHI · JUNKYU's Concept Film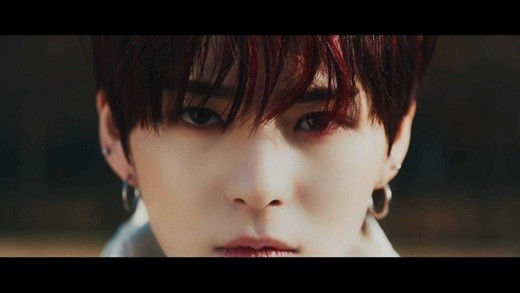 [마이데일리=강다윤 기자] Group TREASURE unveiled parts of their melody and a clip that contains lyrics of their upcoming new song.
On the 21st, YG Entertainment uploaded individual concept films for CHOI HYUN SUK·JIHOON·YOSHI·JUNKYU on their official blog. The clip showed how much members' grew and how they all have different charms.
In particular, a medium tempo upbeat sound which hinted on the overall atmosphere of the new song played in the background. Although the details of the song hasn't been unveiled, TREASURE's voice singing 'I want you' played on the background, raising expectations and curiosity of fans
Even though it's a trendy easy-listening pop genre, it made viewers fall right into the clip as members' intense energy and ever-deep charisma could be seen.
CHOI HYUN SUK made an appearance with a curious look on his face, looking right into the camera. While showing off his easygoing gestures and groove, his bubbly personality stood out even more with his mischievous look.  JIHOON who took in a new look with smoky makeup presented his dark charms, and YOSHI left the viewers curious by walking endlessly with a determined look. JUNKYU made fans' heart run fast by giving off a chic vibe which is something fans haven't seen before.
Meanwhile, TREASURE will be releasing their first mini-album 'THE SECOND STEP: CHAPTER ONE' on the 15th of February, being the first runner of YG to make a comeback in 2022. Fans' expectations are running high as there are more new songs contained in the album, which means they'll carry on even more active activities. The number of pre-sales recorded 600,000 copied in just 8 days since pre-sales began on the 11th, hinting on breaking their own record.
TREASURE who had their debut in August 2020 received attention from the public as they were the rookie group YG introduced in about four years since BLACKPINK, and a group which targeted the global market from the very start.
Since then, they've made their presence clear as a global rising star by selling more than 1.1 million copies in total for their albums with their solid musical abilities, producing ability, and friendly charms.
2022. 1. 22.