TREASURE Unveils Rehearsal Site for 'PRIVATE STAGE', D-1 to the Performance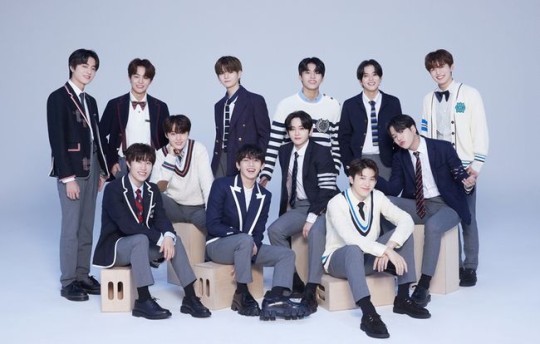 [OSEN=지민경 기자] A special event has been prepared where fans can preview the site of YG mega rookie TREASURE's first 'Private Stage', drawing fan's attention
YG Entertainment revealed that the rehearsal site will be unveiled for TREASURE's '1ST PRIVATE STAGE [TEU-DAY]' at 8 p.m. on the 1st VENEWLIVE.
As its TREASURE's first-time meeting with fans, they are currently doing all they can with the preparation to create a perfect performance such as taking part in sound checks. This event is chance to take a peek at the atmosphere and part of the preparations which members' are putting their whole hearts into.
The rehearsal viewing event will be subject to those who purchased the tickets along with TREASAURE MAKER MEMBERSHIP holders. It's basically a pre-festival between TREASURE and TREASURE MAKERS who will gather at the same place at the same with the same hearts.
Meanwhile 'PRIVATE STAGE' is YG's fan-meeting brand that pursues high quality performances, focusing on the interaction between artists and fans. In particular, it was previously notified that TREASURE's 'PRIVATE STAGE' will show a concert-scaled performance. It will be held for two hours with the concept of 'school' and 'RENDEZ-VOUS', garnering even more expectations from fans.
TREASURE's '1ST PRIVATE STAGE [TEU-DAY] will be held at 4 p.m. on the 2nd at Seoul Bangi-dong Olympic Hall. Online tickets can be purchased at Weverse Shop, and offline tickets can be purchased through Auction Tickets.
2021. 10. 1.