MINO Confirmed to Make Comeback. Will Release Second Album 'TAKE' on October 30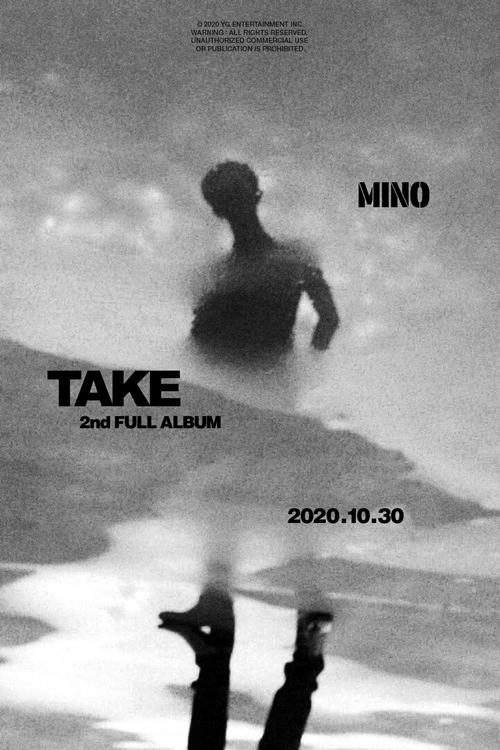 [매일경제 스타투데이=한현정 기자] MINO of WINNER has confirmed his comeback.
On October 15, YG Entertainment(YG) has revealed that MINO will release his second full album as a solo artist on the 30th. It will be his comeback in approximately 2 years.
The agency also uploaded the 'MINO – 2nd FULL ALBUM 'TAKE' RELEASE POSTER', through their official blog. Information other than the title of the album, 'TAKE', and its release date have not yet been revealed, making the viewers curious.
YG has previously revealed that MINO's solo album release date is expected to be on October, through a fan notice uploaded on August. YG has also explained that the album will contain over 10 songs.
MINO has previously filled up his first solo album 'XX' with 12 songs all produced by himself on November 18, which received positive reviews. The title track 'Fiancé' topped major Korean music charts including Melon, as well as maintaining its spot on the top ranks for a long period of time.
2o20. 10. 16.