'Return of the King', G-DRAGON or GD or Kwon Jiyong, We Like Them All… Decorates 'VOGUE' cover in 4 Years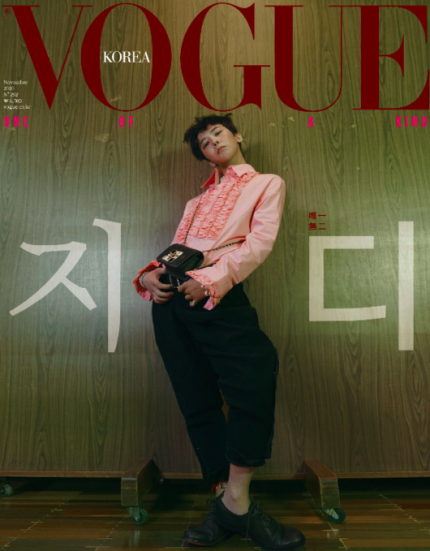 [OSEN=김은애 기자] G-DRAGON of BIGBANG revealed his variety of charms through a pictorial.
Magazine VOGUE Korea uploaded pictorial photos of G-DRAGON along with the caption, "G-DRAGON appeared on VOGUE Korea's cover in 4 years. The pictorial and video will soon be revealed as well", on the 15th through their official social media account.
The three covers showed G-DRAGON's various looks. It was as if they represented G-DRAGON's different egos.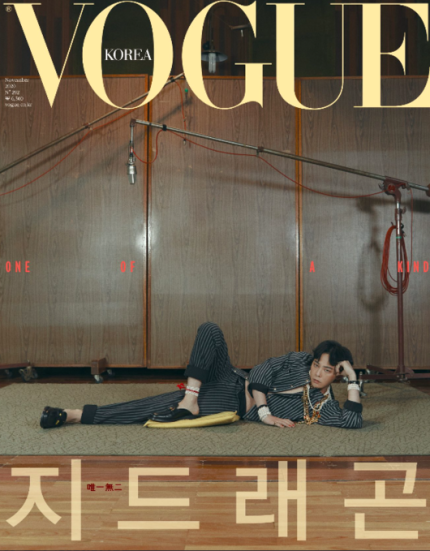 The cover photos had 'G-DRAGON', 'GD', and 'Kwon Jiyong' written on them in Korean, which gathered the people's attention. G-DRAGON's looks changed depending on the name along with the mood of the photo, and the font.
The cover that had 'Kwon Jiyong' written on it showed Kwon Jiyong as himself. The 'GD' cover showed GD in the fashion industry, while the 'G-DRAGON' cover looked to express G-DRAGON on stage as an artist.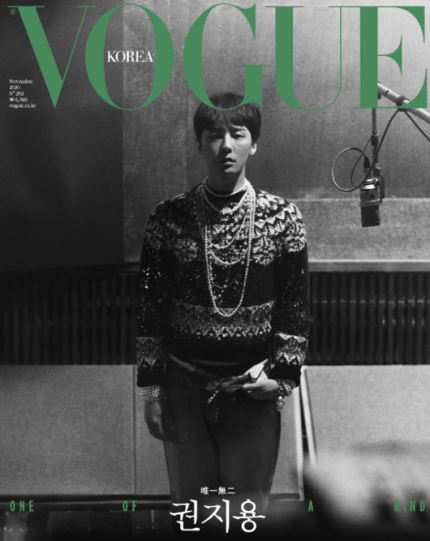 Furthermore, rather than using a glamorous background set, the pictorial only utilized recording mics and equipment so that the viewers can focus on G-DRAGON. The global fans are already responding heatedly after these photos were revealed. The people are paying keen attention on what kind of looks and music G-DRAGON will present.
Meanwhile, BIGBANG, the group G-DRAGON is part of, renewed their contract with YG Entertainment on March, raising the fans' anticipation.
2020. 10. 16.