"The Class of Legends"… iKON's Grand Finale at 'Kingdom'→YG Teases 'Behind Video Contents'

[OSEN=이승훈 기자] Group iKON exploded their catchy Hip-hop swag as well as dominating the stage, proving their worth.
On Mnet's 'Kingdom: Legendary War'(hereby 'Kingdom') broadcasted live on the 3rd, the groups performed their final performances which concluded their long journey of competition shows.
iKON revealed their performance of 'At ease' for the first time, presenting a performance full of endorphin. With a strong drop, a repeating hook, and an unexpected melody at the end, the group excited the viewers' eyes and ears. Their sharp group dance was also amazing. They restrained their moves using salute and at ease forms, as well as presenting their unique freewheeling charms at the same time.
The performance made them look like they are on 'Another Level'. In short, they were different. It was the time they checked iKON's unique Hip-hop character and class, which no group can imitate.
The rankings did not matter for iKON, who were already 'Legends'. They enjoyed every performance and ripped things apart. They were happy to share their passion with the fans and achieved their goal. Through the final interview at 'Kingdom', iKON shared their love towards iKONIC(fandom) by stating, "We are affectionate towards this performance since we made it all together" and "We feel the happiest when our fans enjoy our performances, regardless of our rankings". DK shared his thoughts by stating, "It was meaningful and it was an honor that we were able to work with great artists until the final round, every moment. We've made good times we can share as great memories even when time passes. I was happy, thank you".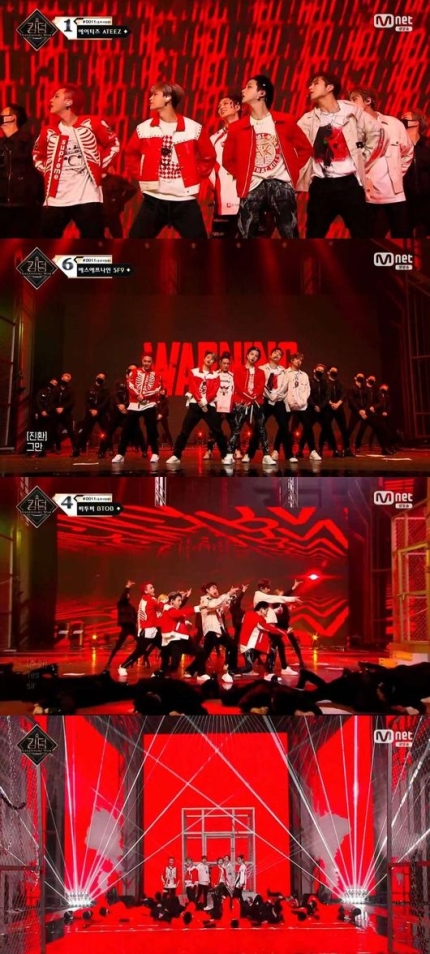 Meanwhile, YG Entertainment uploaded the iKON-ON : 'BEHIND THE KINGDOM' TEASER through iKON's official social media channel on the 4th.
Despite being a short 33-second clip, it summarized the members' preparation process on 'Kingdom', raising anticipation on the main clip.
iKON's hard work and their journey will be newly revealed through the upcoming behind contents of 'Kingdom'.
2021. 6. 4.