"Comeback in a Year", iKON's Flower Road Will Begin Once More Through 'Why Why Why'→'Kingdom'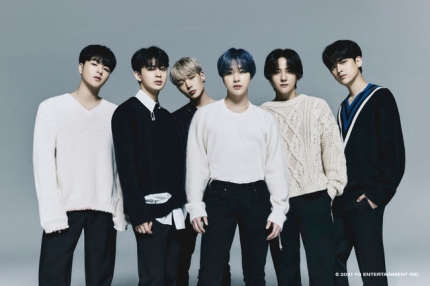 [OSEN=지민경 기자] Group iKON will take another leap through the release of their new digital single and their upcoming appearance on 'Kingdom'.
iKON will release their digital single 'Why Why Why' today(3rd) and make comeback in approximately a year.
After going through a big transformation by reforming into a 6-member group, iKON has established their new direction and proved their unchanged global popularity through their third mini album 'i DECIDE' last year, notifying their new beginning. After maturing firmly for the past year, they will revisit their first intent and begin another challenge.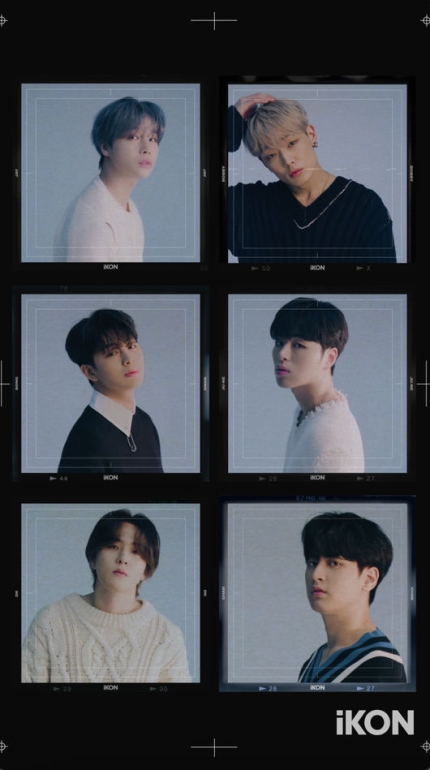 iKON's 'Why Why Why' is a song with breakup emotions which will perfectly fit the chilly weather of late winter and early spring. The previously revealed lyric teasers revealed the poetry-like lyrics of the song such as 'I couldn't even protect the flower called you' / 'There wasn't a single moment I didn't love you' / 'Why do laughter turn into cries' / 'We became strangers from lovers' / 'You become distant even in my dreams' / 'From relationships to lovers' / 'I thought we'll be together forever but why why why', raising expectations on the full version of the song.
iKON has been loved by the public for their songs with deep breakup emotions such as 'APOLOGY', 'Killing Me', and 'GOODBYE ROAD'. The song 'Why Why Why' is expected to be another masterpiece that will follow the legacy of those previous releases.
Furthermore, iKON will make another challenge through their appearance on Mnet's 'Kingdom : Legendary War' which is scheduled to premiere on April. 'Kingdom' is an upcoming competition program that will feature the performances of 6 'legend' boy groups including BTOB, iKON, SF9, The Boyz, Stray Kids, and ATEEZ, which will present their new musical aspects. iKON is preparing for their comeback activities as well as practicing for their performances on 'Kingdom', spending the busiest days ever since making debut.
iKON has shared their thoughts on their busy schedule by stating, "Although it's physically tough, we're happy" and added, "The adrenaline rushes when we think of meeting our fans, so we don't get tired. We would like to present great performances for the fans who have waited and supported us, to repay the love we've received".
iKON has previously revealed their talents through an introductory live broadcast held on Mnet's YouTube channel last month on the 23rd, presenting a performance mixing their representative hits including 'RHYTHM TA' and 'Hip Hop Gentlemen'. iKON has received favorable reviews after their performance, raising anticipation and interest on the airing of the program.
iKON has completed their preparation to fly once more this year, through their new digital single 'Why Why Why' and their upcoming appearance on 'Kingdom'.
2021. 3. 3.