[STARCAST] VCR Scenes From iKON 2018 PRIVATE STAGE [RE•-KONNECT]: Revealed!
Konics make some noise~~!!!!
2018's best artist iKON,
Who even created the new word 'iKONcrete' with their unrivaled no. 1 in music charts!
They created a special event to meet the fans that supported iKON,
That is, iKON 2018 PRIVATE STAGE [RE·-KONNECT]
Where 'KONNECTION' of 7 members and Konics will happen
So, we prepared~
VCR scenes from 2018 PRIVATE STAGE!
Let's go meet them now~ 2018 PRIVATE STAGE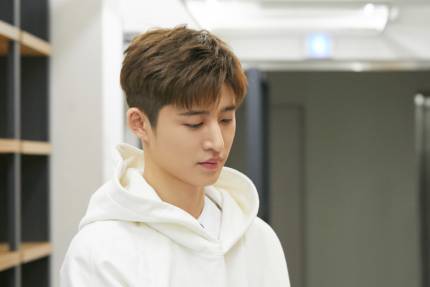 Our leader B.I, shaking the hearts of Konics
While preparing for filming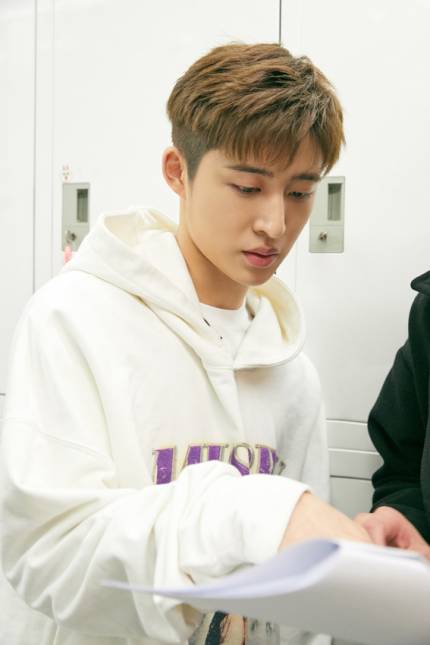 Details from the video is confidential!
Check PRIVATE STAGE (wink)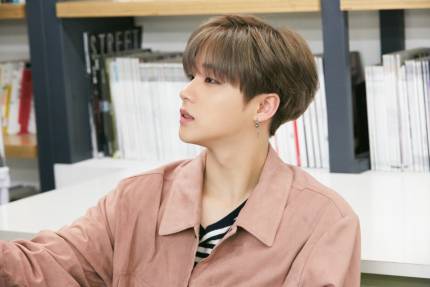 If you stare like that… thank you (oh yeah)
JAY's beauty is working hard today as always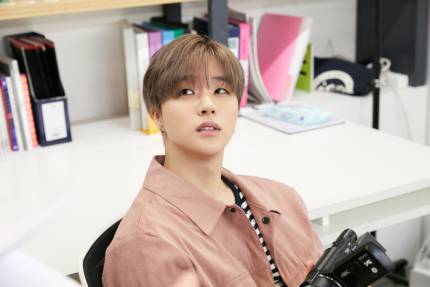 He owns this place!
Cool and cute, just does everything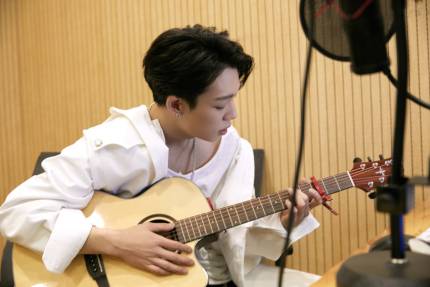 BOBBY with a guitar beats my heart
The man without exit #heartpounding #beware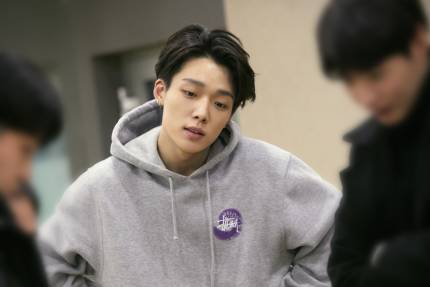 Those eyes monitoring the video!
#That_is_the_class_of_gimbap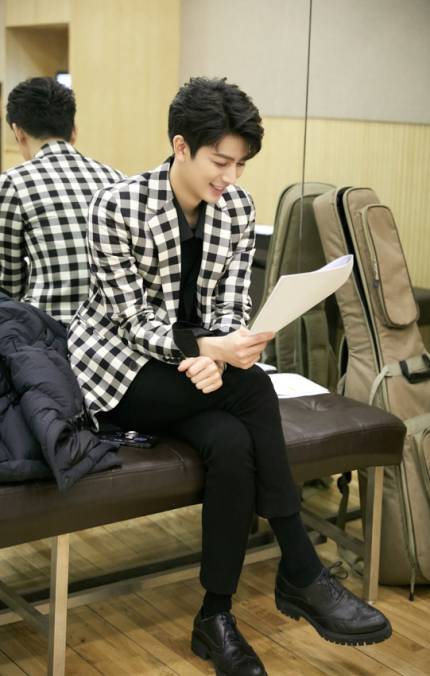 Now iKON's most popular!
Yes~ Yes~ It's SONG~♬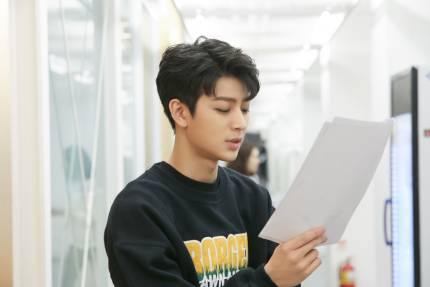 Not going to miss a single thing
#The_art_of_practicing_a_script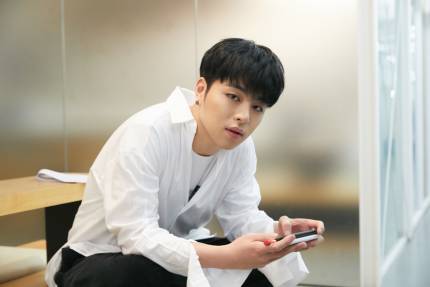 'Did you just call me?'
JU-NE's eye contact with his chic charm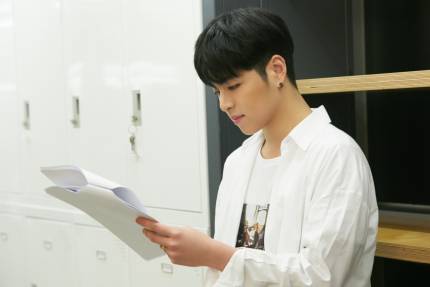 The popular senior in school look!
I'll keep this scene 'in my heart'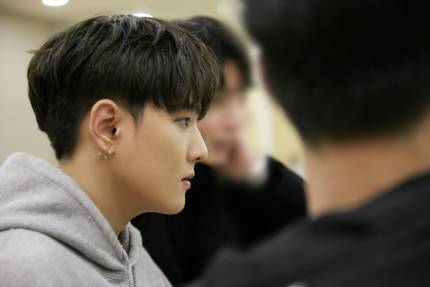 DK, mischievous during the day, but an artist when working
DK with the unexpected charms on focus!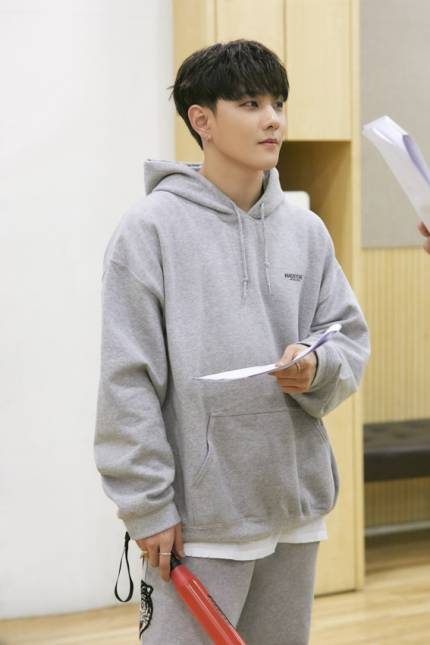 He's carrying a concert bat while missing Konics at
2018 PRIVATE STAGE where they will shine once again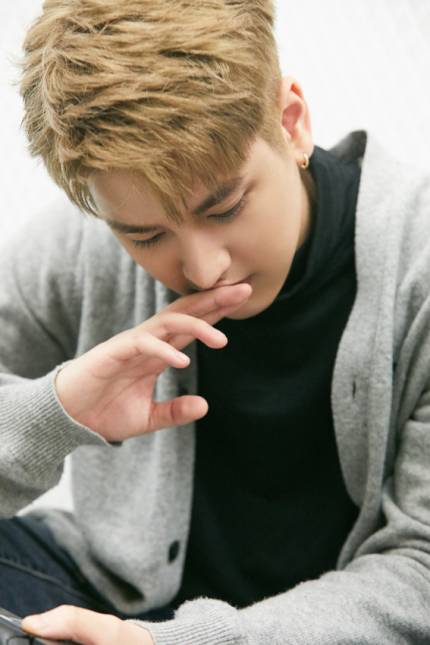 Everyone pay attention~~!!
It's CHAN, handsome as usual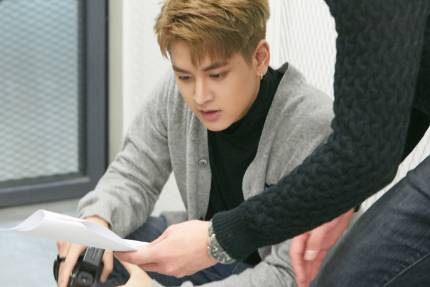 Looks cool even when reading a script
I wonder what video that will be!
After completing individual shooting,
I see members writing something~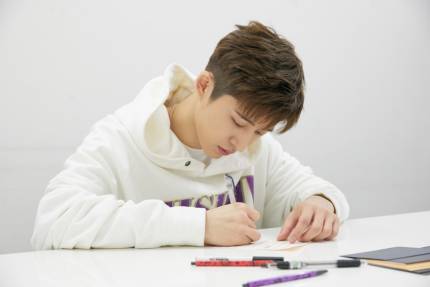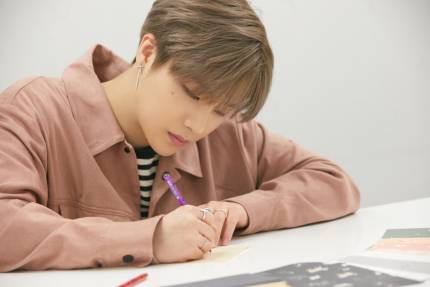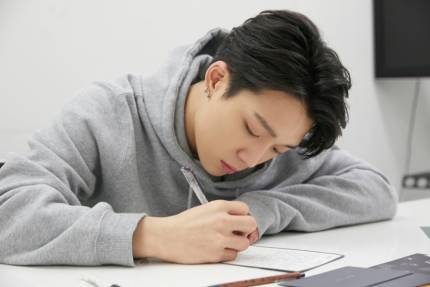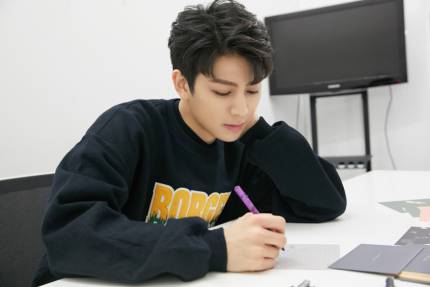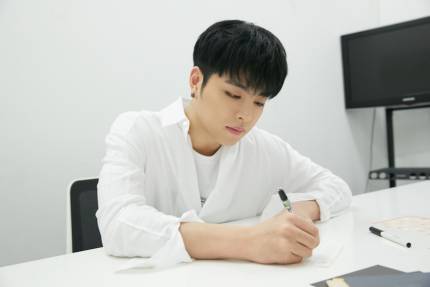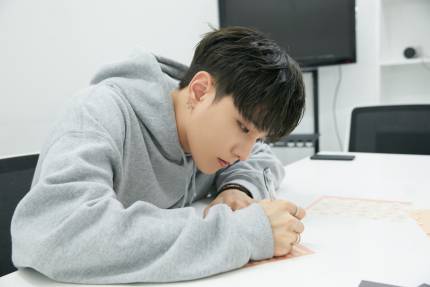 The content carefully written by members stated,
"Wait for me~ I'm heading to meet the Konics~
I'll be running through time"
And~ (drum rolls)
A group bonus cut photo
For all of you that waited to meet iKON for a long time~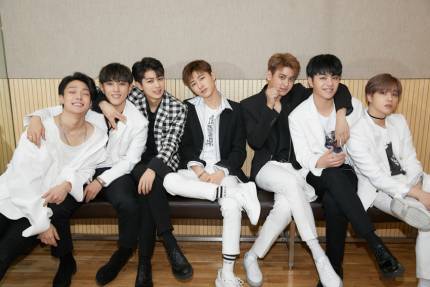 D-5 until we KONNECT with iKON!
It's their meeting with Konics,
Which 7 members prepared harder than ever
So please show love and support~~
Let's meet at Olympic Hall together ♡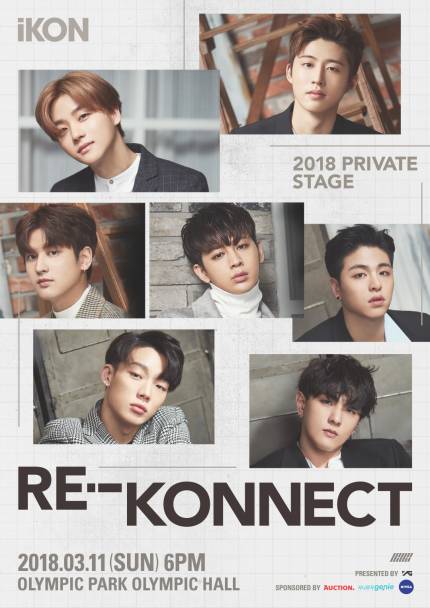 2018. 3. 7.