YG Entertainment Donates 500 million won for Victims of Wildfires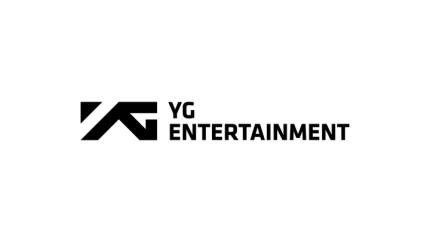 [뉴시스=이재훈 기자] YG Entertainment, the agency for group 'BIGBANG' and 'BLACKPINK' has stepped up efforts to assist those who have fallen victim to wildfires which happened across Uljin, Gyeongsangbukdo province, and Samcheok from Gangwondo province.
YG said on the 10th they donated 500 million won to Hope Bridge Korea Disaster Relief Association (Chairman Song Pil-ho) to help victims return to normal life and restore the damage of wildfires. The donation will be used to support various emergency relief supplies needed by the victims.
YG said "We hope this can at least be a little help to those who are having a hard time due to the sudden wildfires".
YG and their artists have been continuously spreading their good influence through various small donations and volunteer work.
Since 2014, YG has been continuing their volunteer work with sharing briquettes and food. YG artists such as BIGBANG, BLACKPINK, AKMU, WINNER, iKON, TREASURE, SHAUN, CHA SEOUNG WON, YOO IN NA, GANG DONG WON, LEE SUNG KYOUNG, JANG KI YOUNG, HAN SEUNG YEON have been taking part in environmental protection campaigns or have been practicing donation activiteis in various areas.
2022. 3. 10.