YANG, "TABLO's Hip-Hop Label, High Ground" [Exclusive Interview]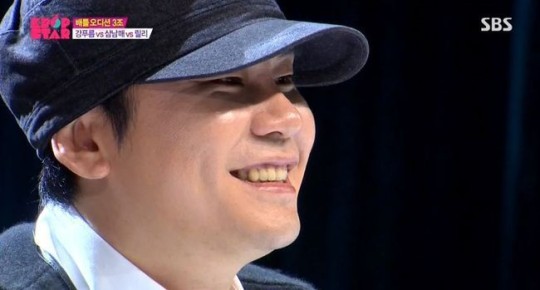 [OSEN=최나영 기자] YG's talented artist EPIK HIGH is establishing a hip-hop label under their name. YG Entertainment's Executive Producer YANG HYUN SUK is not holding back on his support for the trio. The label is to be named "High Ground."
He recently created a new label for EPIK HIGH, and promised full support for the trio's new challenge. YANG appointed TABLO as the representative of the new label.
OSEN contacted YANG during his busy schedule in Japan. YANG commented, "YG started with hip-hop," emphasizing that its root began in the particular genre. "Just like JINUSEAN and 1TYM, I myself am absorbed in hip-hop. I always have appreciation and respect for all artists doing hip-hop," showing his deep affection for the genre while explaining the reason behind the birth of the new label.
He added, "A number of hip-hop musicians wanted to do music in YG, but I always feel bad for not being able to accommodate all of them due to the circumstances of the company," which was the main reason for creating a new label.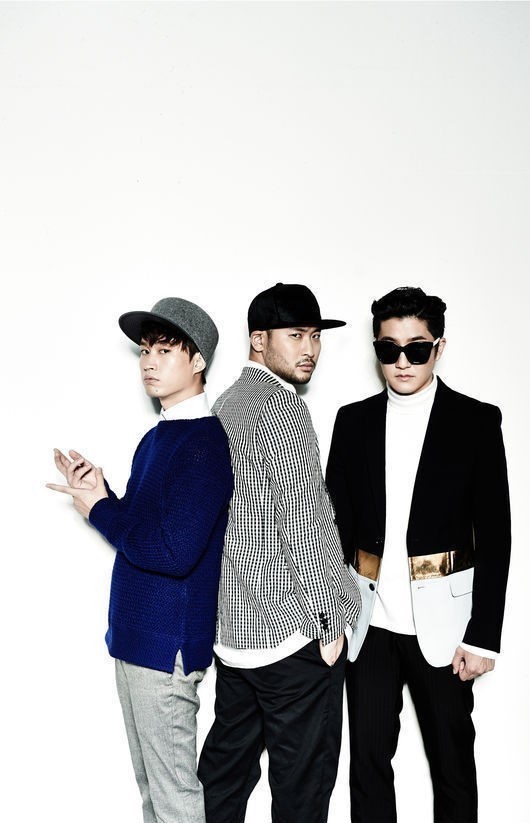 "TABLO and EPIK HIGH, who are known for their strong hip-hop, joined YG. I have watched them perform and decided to create a label with TABLO as the representative. I have found a way to support underground hip-hop artists through TABLO." His comment shows the new idea stemmed from EPIK HIGH. "It is best if YG gave them full support."
The name is "High Ground." YANG explained, "We normally call hip-hop 'underground,' but ours is 'High Ground.' We want to make underground mainstream, and the quality will be stunning."
"I am going to support them so they can do music in good environment. I am giving TABLO an exclusive label although he is part of YG. My long-term goal is to give each YG artist their individual label," laying out his vision for the artists in the future.
Finally, he added, "YG will take care of complicated administration like marketing, management and the red tape. Artists will be able to focus on creative music activities."
EPIK HIGH recently partook in SXSW (South by South West) in Texas Austin and was praised for being a global hip-hop group. They were one of the 5 most searched artist names on Twitter in relation to "SXSW," while being hashtagged most by the local fans.
2015. 3. 28.