A series of donation shows YG is also "the best" at sharing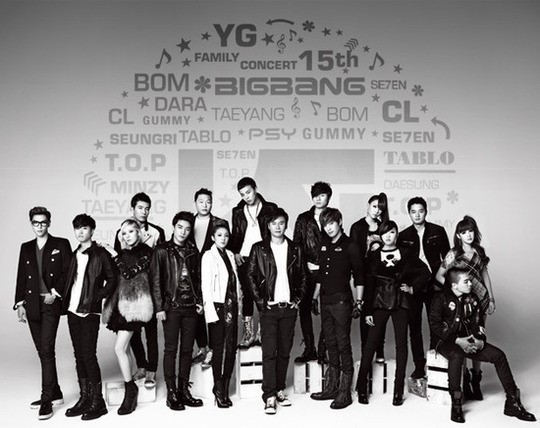 YG Entertainment's artists are involved in a series of donation that warms the hearts of the fans. The scale of donation is different to others as well.
Psy, who is now a global star, donated 500 million won on April 4 for children with cancer. Psy has joined the other artists in the Entertainment in donating.
His philanthropic act is to express his deepest gratitude to his Korean fans who have been always there for him, and the decision was made a day before his departure for the U.S.
Apart from Psy, other artists have been making a great sum of donations, too. This includes the CEO as well, who in March, as the main shareholder of the Entertainment, has donated one billion won of dividend to marginalized children with diseases. He has been a role model to the artists.
And the Entertainment is keeping up its philanthropic effort through a company-scale donation campaign called WITH.
2NE1, Seven (who is now in the army), and the "King of Donation" Sean, made a donation through a "Severance love-sharing" concert held at the main hall of Yonsei University in March. Sean has also given a special lecture titled "Sean's love-sharing story."
2NE1, as part of the WITH campaign, have personally visited the Severance Hospital and met with the children in the cancer ward to give them a light of hope, along with making a donation. Sean tweeted about CL from 2NE1, who, despite her very busy schedule, still managed to visit children in hospitals.