TREASURE's Ending Song for Japanese Animation 'Black Clover' at No. 1 on Line Music… Proves Local Popularity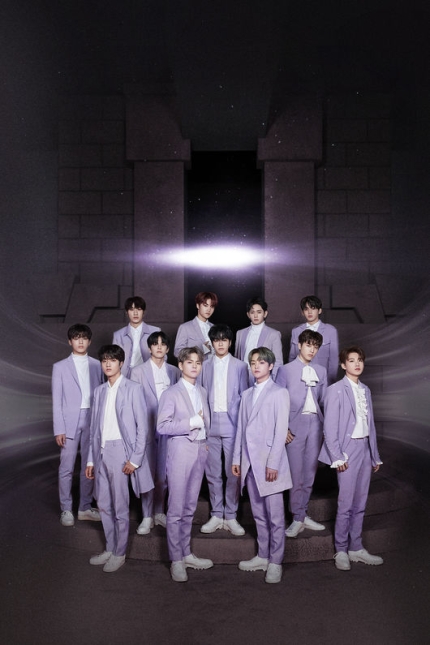 [OSEN=하수정 기자] YG's rookie group TREASURE topped major Japanese music charts once again with an ending theme song for a Japanese animation show, proving their local popularity.
TREASURE was ranked at no. 1 on the Line Music Real-time Song Chart and the Rakuten Music Real-time Comprehensive Chart with their song 'BEAUTIFUL' released in Japan on the 22nd.
'BEAUTIFUL' is the animation ending theme song for 'Black Clover', a popular series published on Japan's Weekly Shonen Jump. The song is a medium-tempo Ballad track which presents TREASURE's vocals with a variety of charms.
The song received attention from the local fans since it was the first-ever original Japanese track being presented by TREASURE before they make official Japanese debut. The hashtag '#BlackClover_with_TREASURE' became the no. 1 Worldwide Real-time Trend on Twitter after the song was released through the animation broadcasted on the 5th.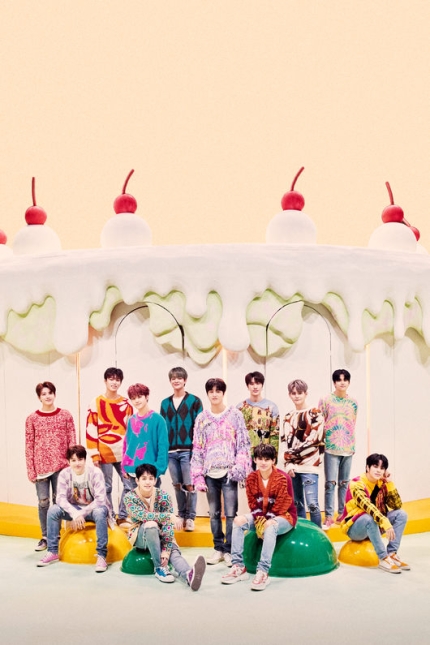 On January 21, TREASURE has notified that they will release their Japanese debut album 'THE FIRST STEP : TREASURE EFFECT'. Local media has headlined the news on TREASURE's Japanese debut by writing, "TREASURE, the boy group who dominated rookie awards of 2020, decides to release their long-awaited official Japanese debut album".
The pre-orders for 'THE FIRST STEP : TREASURE EFFECT' became available online through mu-mo, the representative album sales website in Japan, while the album is already making waves by dominating ranks 1~10.
TREASURE's upcoming Japanese debut album, to be released on March 31, is the Japanese version of their official debut album 'THE FIRST STEP : TREASURE EFFECT', which exceeded 280 thousand initial album sales. The song will include Japanese versions of all 12 tracks in addition to 'BEAUTIFUL', adding up to a total of 13 tracks, and will be produced in 18 different versions.
All 4 title songs of TREASURE's 'THE FIRST STEP' series including 'BOY', 'I LOVE YOU', 'MMM', and 'MY TREASURE' have been ranked at no. 1 on major Japanese music charts.
Furthermore, 26% of the 1 million accumulated sales of 'THE FIRST STEP' series were sold in Japan, which is approximately the same percentage of album sales made in Korea. Considering that their sturdy popularity in Korea simultaneously expanded to Japan, the neighboring country with the second biggest music market in the world, their upcoming growth is expected to bring amazing results.
TREASURE, who began the year 2021 with a great start by topping iTunes charts in 18 countries through their official debut album 'THE FIRST STEP : TREASURE EFFECT', is receiving favorable reviews for their matured musical capacity and broadened spectrum.
2021. 1. 23.